Your fan's deserve the best experience.
With YourFan you can offer your fans a premium fan experience on their Smartphone. You can monetize your premium content, engage with fans in order to stimulate conversion on ticketsales, merchandise and stimulate loyalty from your fans, by closing the gap between fans and their heroes.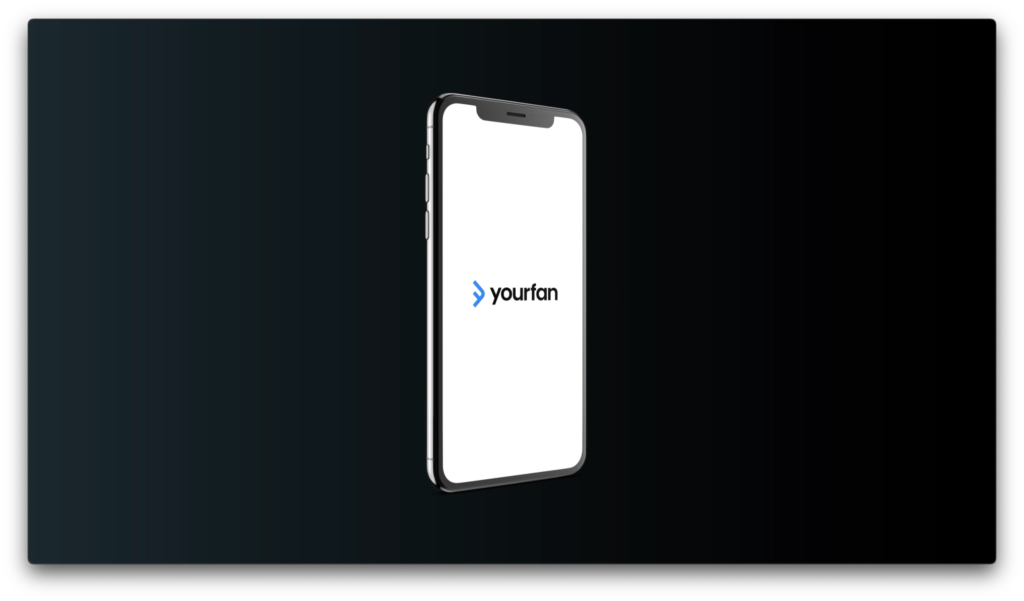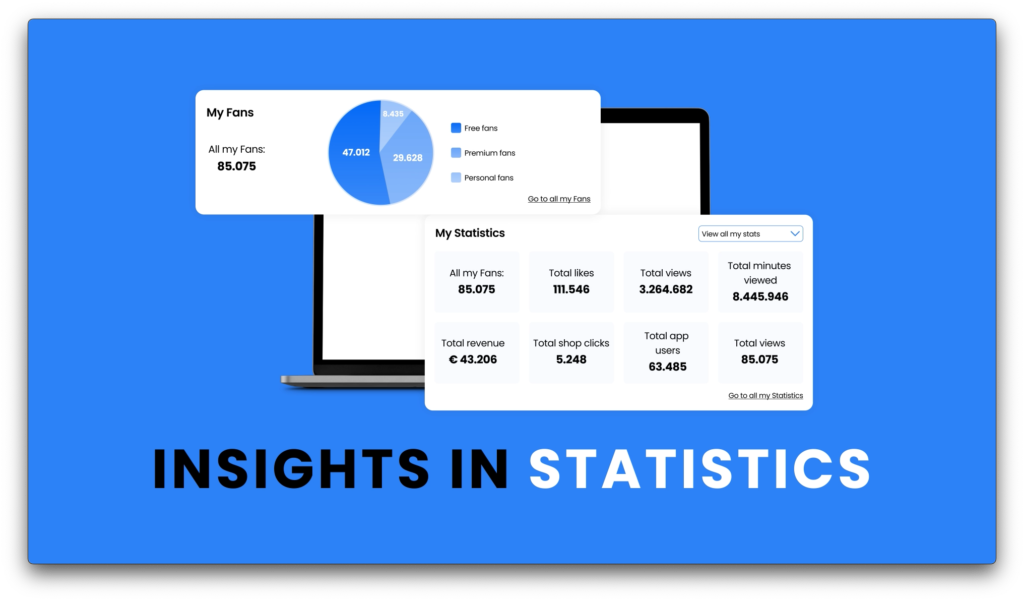 This Custom mobile app is connected to an advanced dashboard, where you can setup, allow access and configure your fan-offering.
Offer freemium acces, allow registration and grant acces to premium content and offer your true fans personalized experiences with their heroes.
Want to talk about the business opportunities of YourFan?