News production with your smartphone – be faster!
When we talk about news production, the most important is time!
As a mobile journalist your are there where the news happening. You do know how to build a good story. But you are still looking for a simple and feature ritch app to produce professional video?
News from yesterday are old news!
Be the first telling a story by fast story creation & enditing.
No problem, we are happy to help. Let´s get started!
That fast you are ready to publish – easy, fast and simple!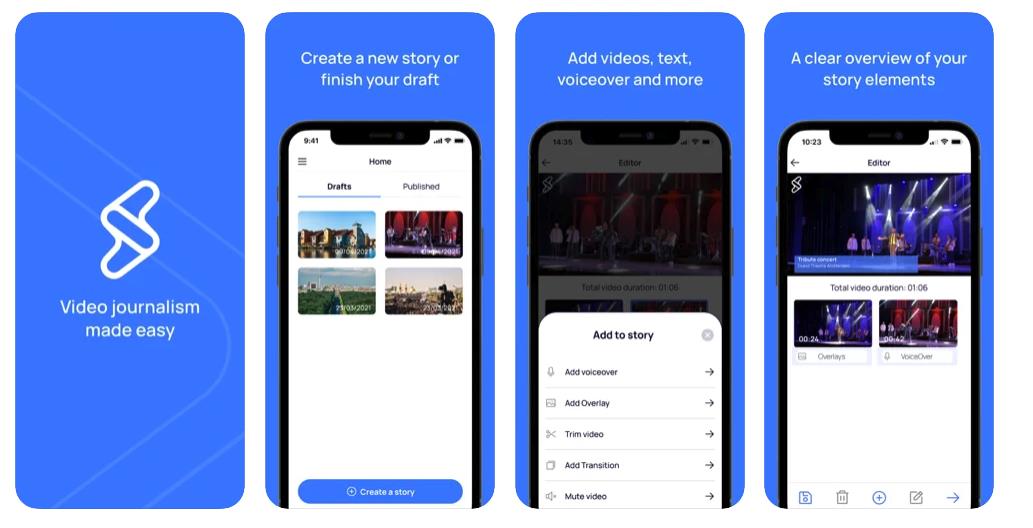 With the
YourStoryz
app you can combine clips, you shot with your phone to one story. You can add titles, headlines (lower thirds), voice-over, transitions, and you can trim long clips to the essence. Not in a big application, but simply in the app on your phone.
Once you have created and edited the video (usually in minutes) you can check it in a preview and that fast you are ready to publish.
Publishing to socials or websites requires a short description . This helps that your story is easily indexed by search engines. Easily add this in the app. Once you´ve done that, you are ready to go!
Publish to Facebook, Instagram, LinkedIn, your website, your newsroom system, MAM, PAM, INGEST tool, or just login to 
http://dashboard.yourstoryz.com
 and use our archive for further processing.
Your personal or company styling
The
YourStoryz
backend allows to setup your company details. Once setup right, your logo, house style colors and more , it is automatically added to every video you create. This saves you a lot of time, and keeps styling in the video consistent to your brand style guides . (e.g. for #branded content)
YourStoryz offers even the possibility to add pre and post rolls. This helps you to create a even higher engagement with your audience and spread your message.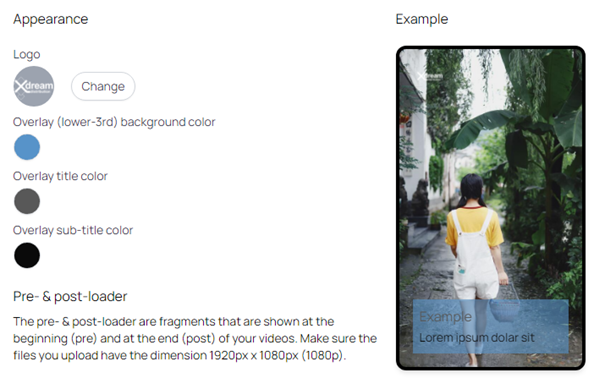 Invite guest reporters, and team members within your account

The
YourStoryz
platform allows you to invite other creators to your company account.
They become your content creating crowd, providing you with firsthand content of your ambassadors, reporters, fans, or clients.
This is exactly what you´ve been looking for?
Great! Download the app, create your account, and get started with the free version. Or get pro with the professional account . If you are a bigger organization, we are happy to introduce our enterprise packages to you.